An Old-Fashioned Father's Day
This father's Day is particularly special for my family. As it will be with my husband's first.
A lemon twist on the classic.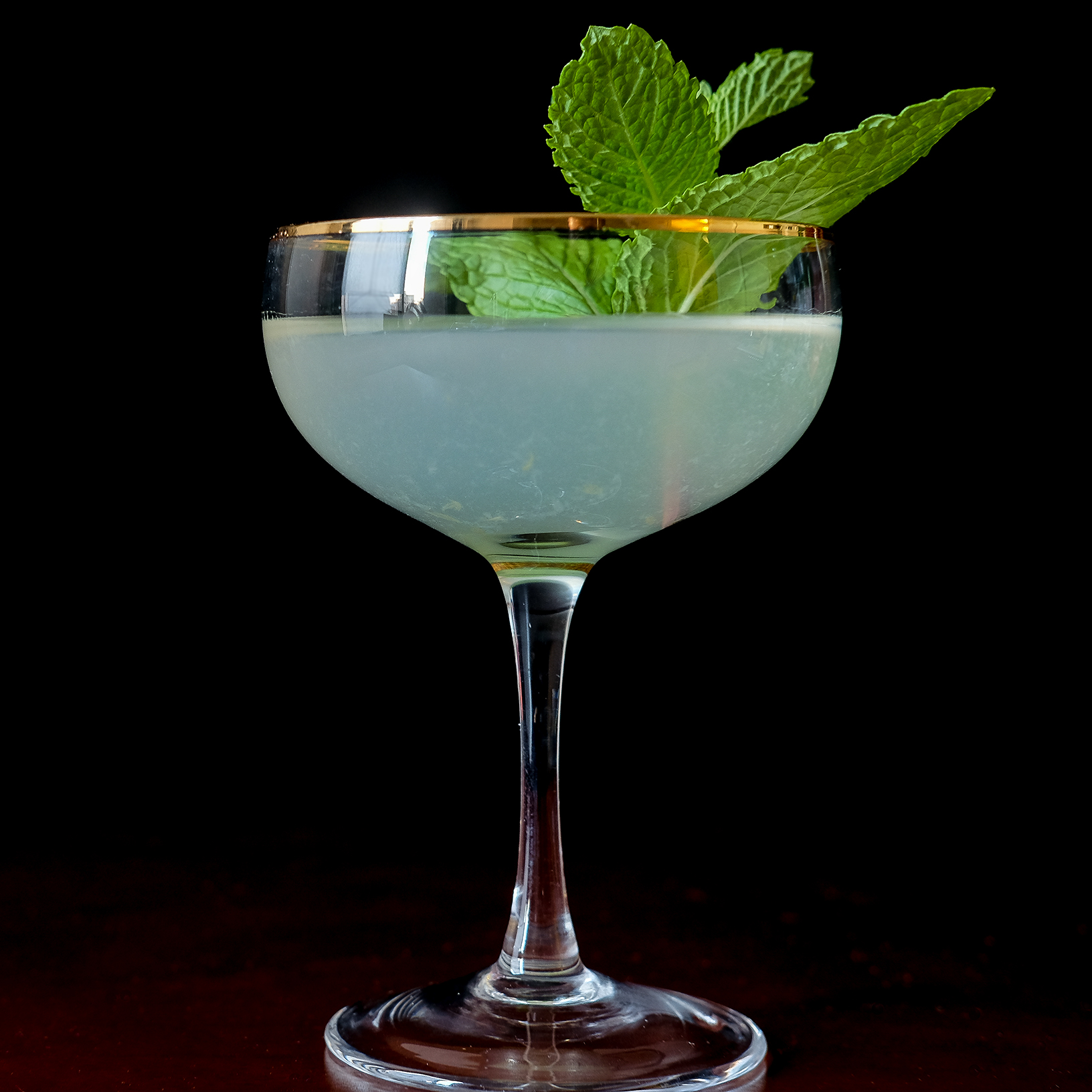 A delicious combo of muddled lime, simple syrup, and vodka.
Your other favorite tequila cocktail.
A twist on the classic Old Fashioned featuring bourbon infused dates.
Whiskey and ginger make for a wonderful mix.
Jamaican rum, lime juice, orange curacao, almond syrup
HOT CHOCOLATE WITH ROASTED MARSHMALLOW FLUFF
<!­­ PR Newswire Widget Code Starts Here ­­> <!­­ PR Newswire Widget Code Ends Here ­­>